Portugal, Spain, Cruise, and Florida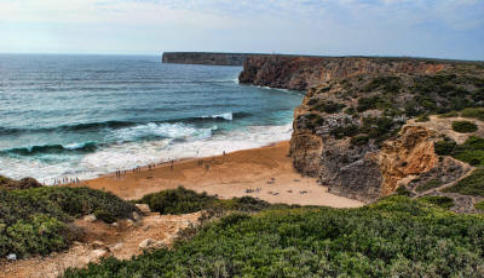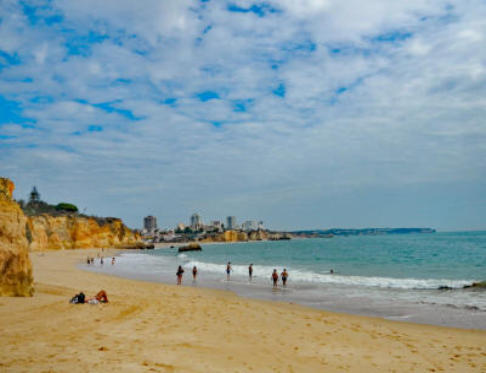 Our timeshare near the town of Portimao in the famous
Algarve coast area of Portugal
Cape St Vincent, the southwestern most point of Europe.
Portimao as seen from the beach.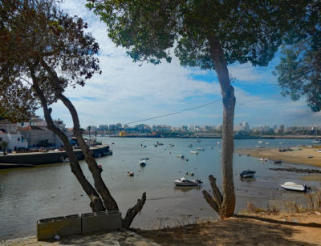 After dinner at a beachfront restaurant
Getting ready to go riding.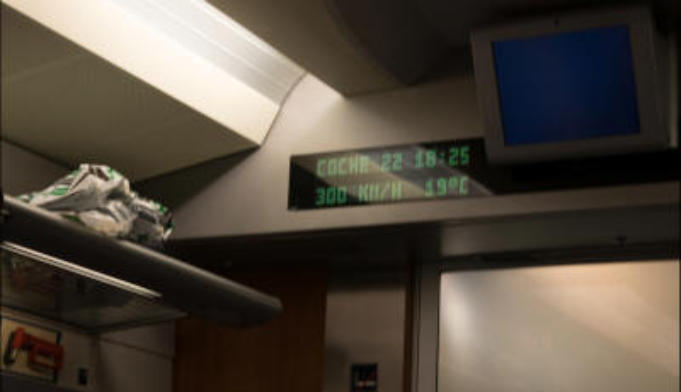 We left Portugal and took a high speed train from Sevilla to
Barcelona.
300 km/h = 186 mph. We actually saw it hit 314 but I didn't get a picture of it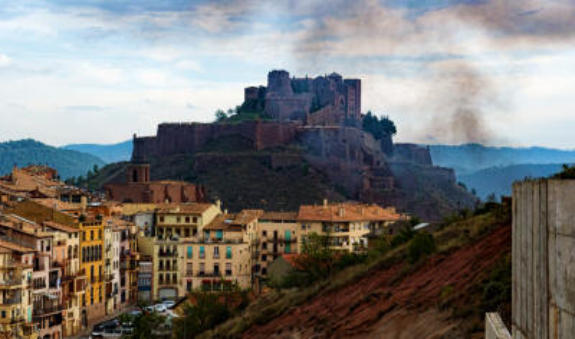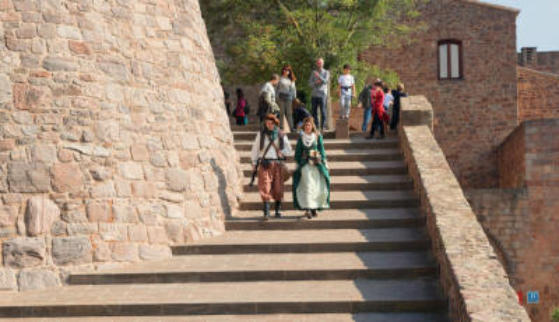 Cardona. The castle is the hotel. A part of the Parador chain of hotels
in Spain. We had stayed here before and loved it enough to return
From the castle looking out at the town
Montserrat, on the way back to Barcelona and our cruise ship.
Our cruise was on the Celebrity Equinox, from Barcelona to Fort Lauderdale with stops in Cartagena, Spain;
Agadir, Morocco; Arrecife, Lanzarote, Canary Islands, Spain, and Santa Cruz, Tenerife, Canary Islands, Spain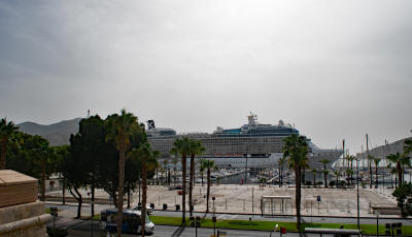 Cartagena as we pulled in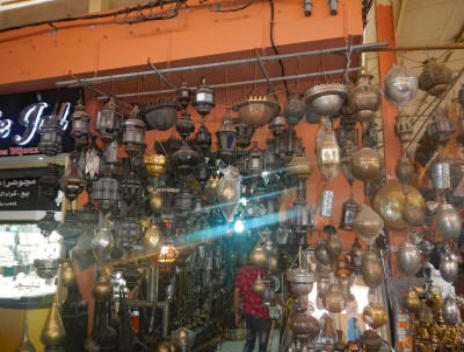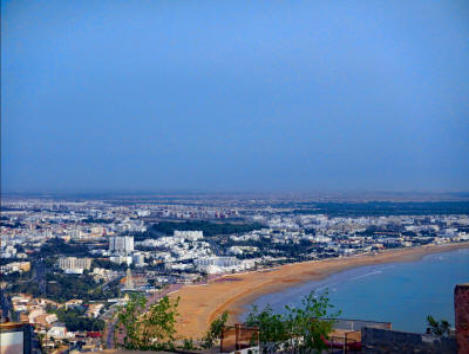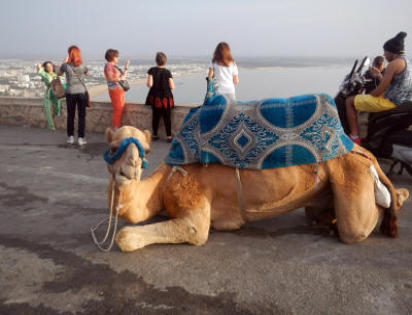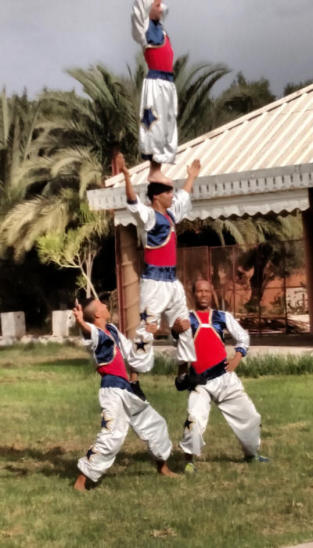 Snake handlers at the Berber show
More from the Berber
show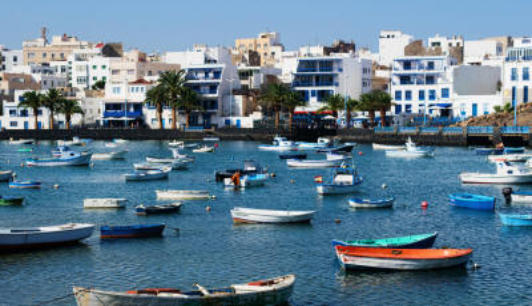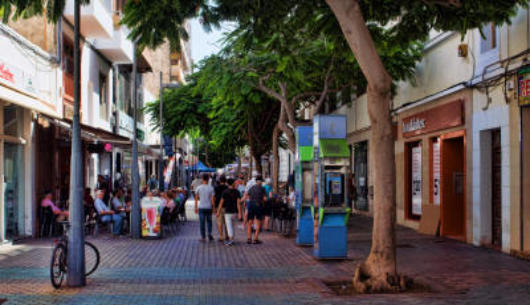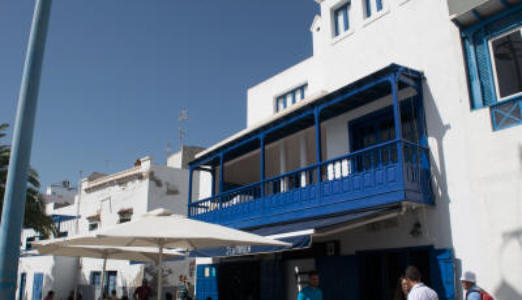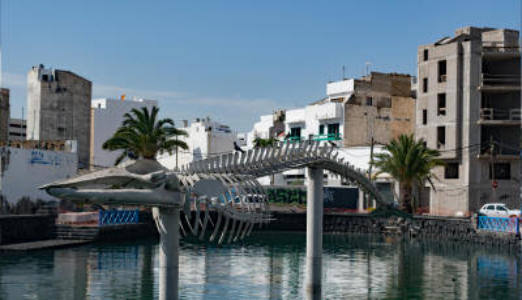 Blue and white everywhere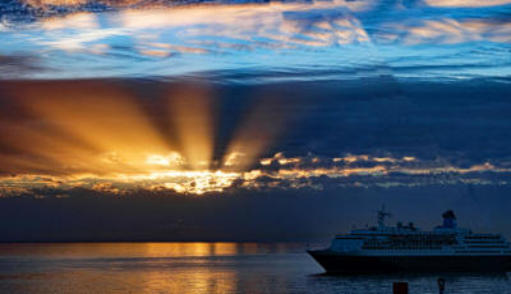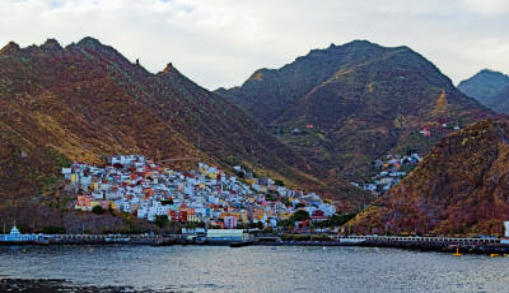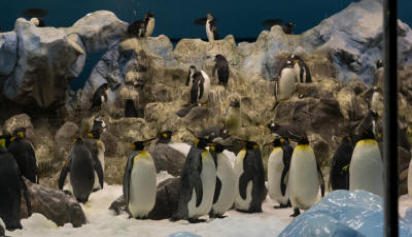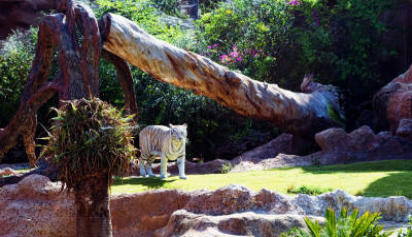 Sunrise as we were arriving in Santa Cruz, Tenerife.
One of the small towns that dot the coast near Santa Cruz.
While on Tenerife we took the tour to Loro Park.
Part
show, part zoo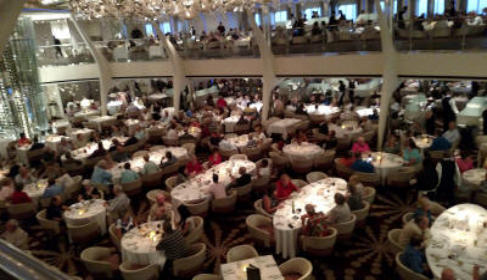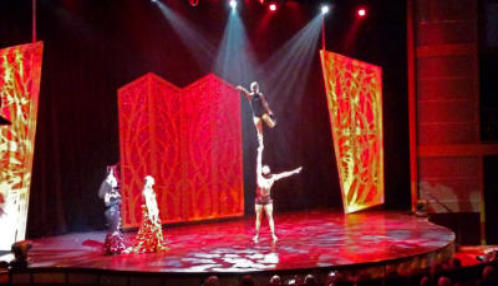 Scenes from around
the ship

The spot for breakfast and lunch, and afternoon snacks, and deserts!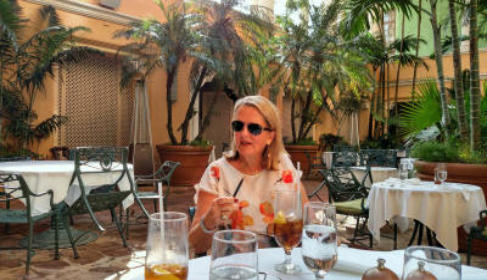 In Florida with Cousin Christy and visiting old friends, Ralph and Grace Humbertson