2018 Gaviota
We returned to Gaviota on the 1st of January, looking forward to another winter of great sunsets and maybe some
other fun stuff. There were only a limited number of great sunsets this year but we did also capture a few great
sunrises, a lunar eclipse, a full moon over the beach, and a rocket launch. Regretfully, we didn't have any of the
unusually things like a catalog shoot or the sea otter research team. With that in mind, here are the pictures from
2018.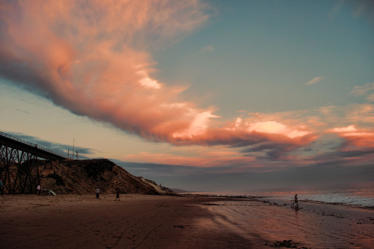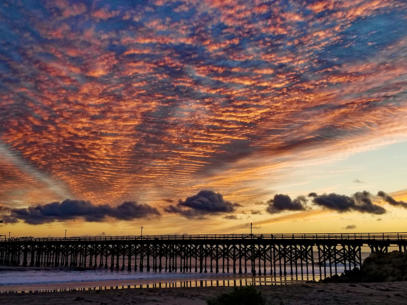 First up the sunsets
NOTE: All pictures should enlarge if
you click on them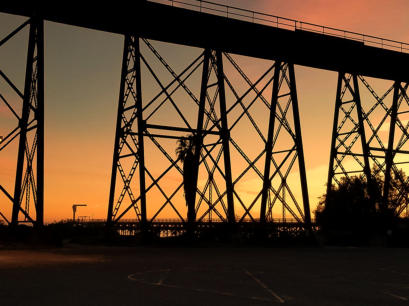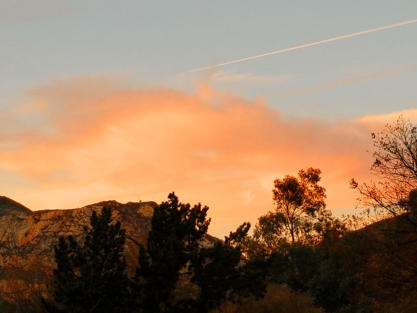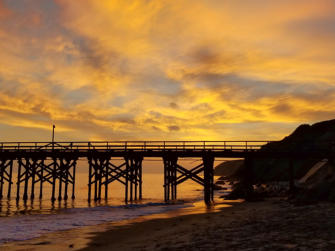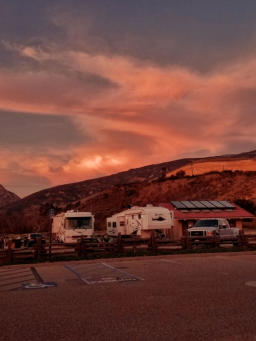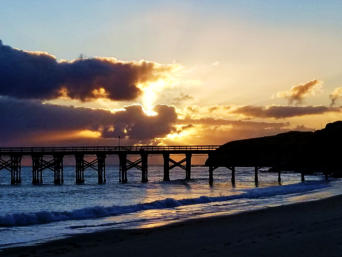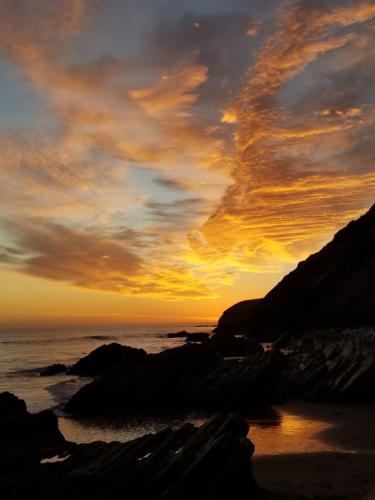 Now the sunrises.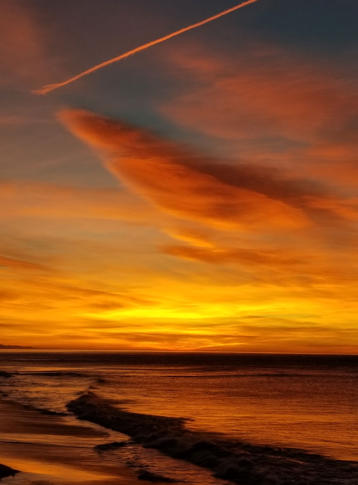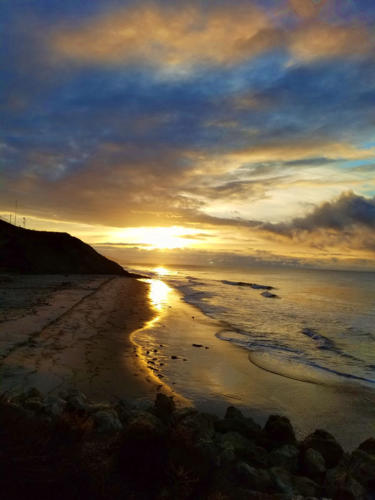 Two from El Capitan State Beach
Rocket launch
A SpaceX Falcon Rocket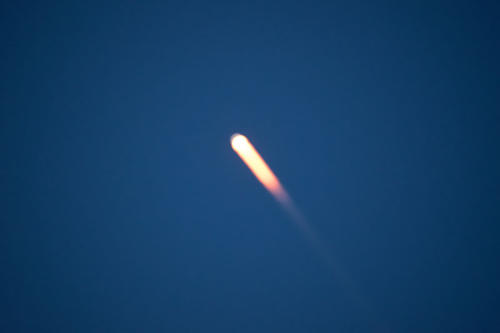 Stage seperation
Second stage booster still firing and fairings
and or first stage falling back to earth
Other Beach Pictures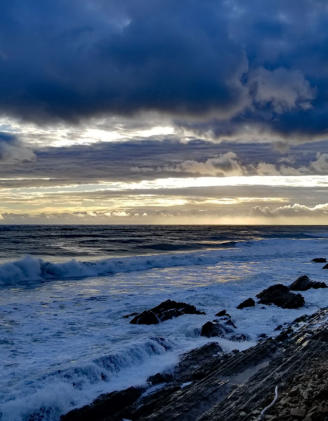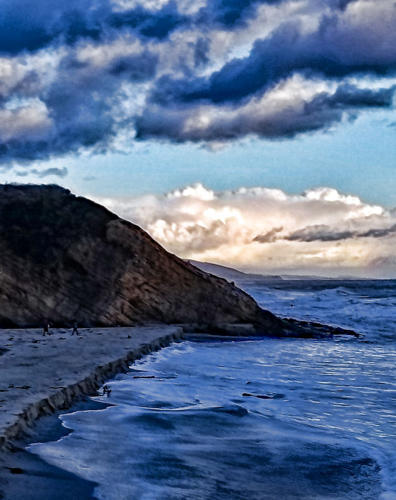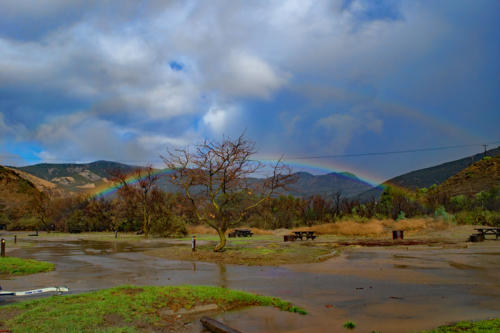 Stormy weather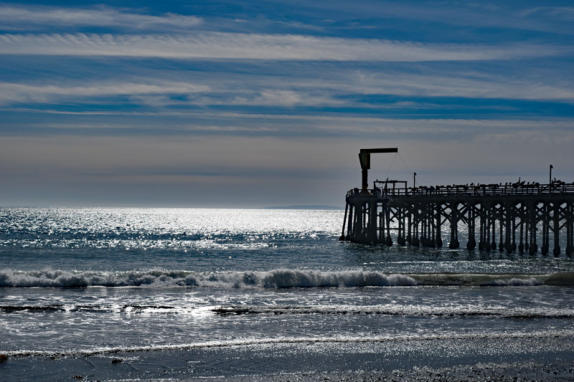 Shining sea
A busy pier-for birds.
Still closed to people :(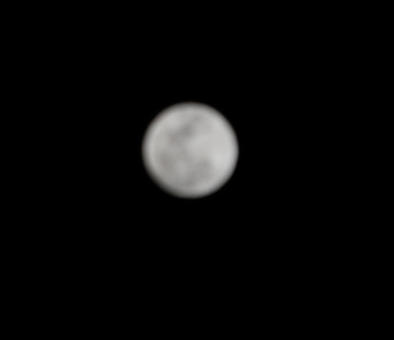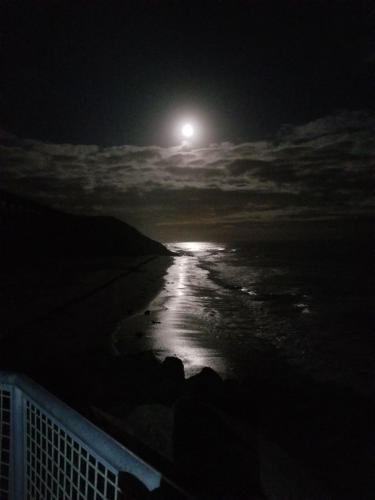 Moon Shots
Company. Our friends Brent and Mickey came
to visit us from Michigan