Here are some pictures from our recent trip to Iceland, Italy, Portugal, Spain,
and then a cruise from Barcelona to Fort Lauderdale. Sep 29-Nov 11.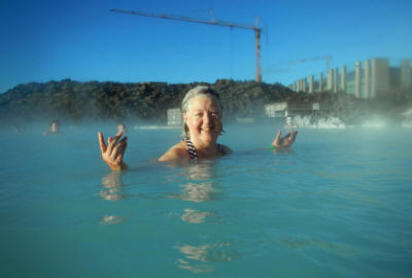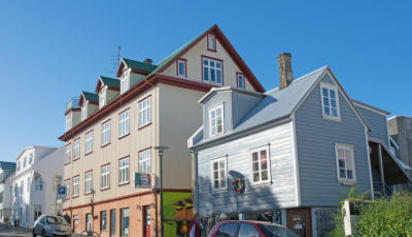 First up was Iceland and a true bucket
trip item, the Northern Lights
At the Blue Lagoon. All tourists to Iceland should visit this.
A couple of pictures from around town
Our next stop was Italy. We spent a couple of day around Gaeta and Formia, where we
used to live, then down to Monte di Procida to visit Our former landlord and his family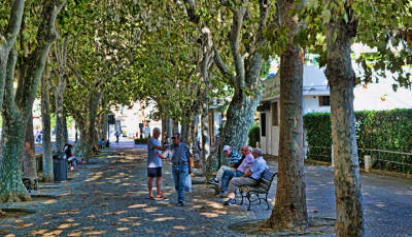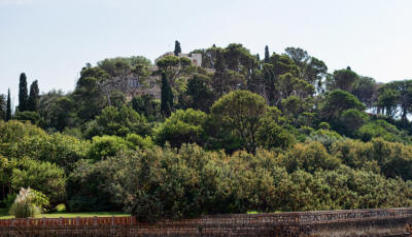 Looking across the Bay of Gaeta towards Gaeta from
the beach near our old house in Formia
Our house is hidden behind the trees
Gaeta's Cathedral maybe the first made with a
Jerusalem marble exterior
Under the trees downtown Gaeta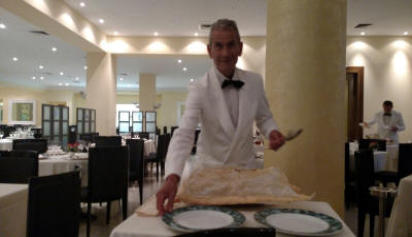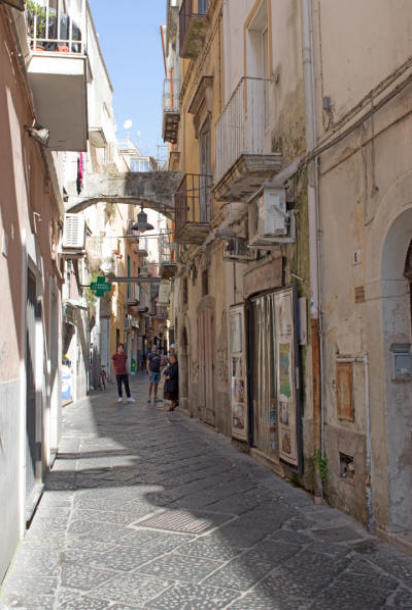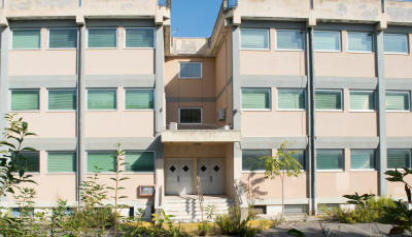 At the Ristorante Italo having one of our favorites,
Spaghetti in a bag.
Piccolo Alley the Americans called this narrow
shopping center.
The former school that Erin
attended for one year and
that Gail taught in for both
the years we were there.
On the left with Gennaro and
Maria and on the right with three
generations of family
The view from the roof of my former
apartment
The view one morning from our hotel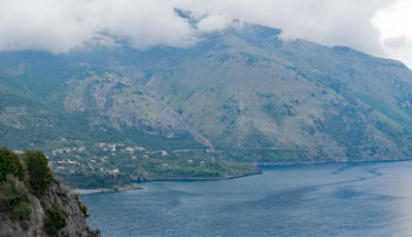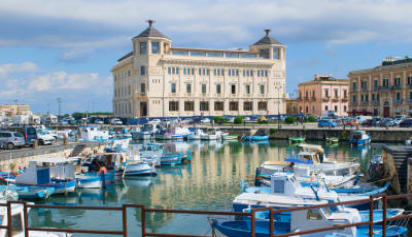 Heading down the west of coast of Italy
towards Sicily we stopped in Paestum to look
at the Greek temples
Looking across a small bay at the road we
will soon be driving on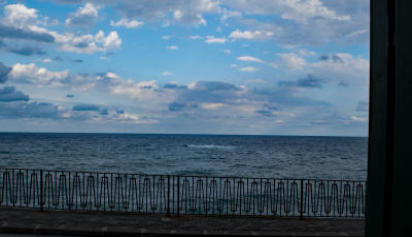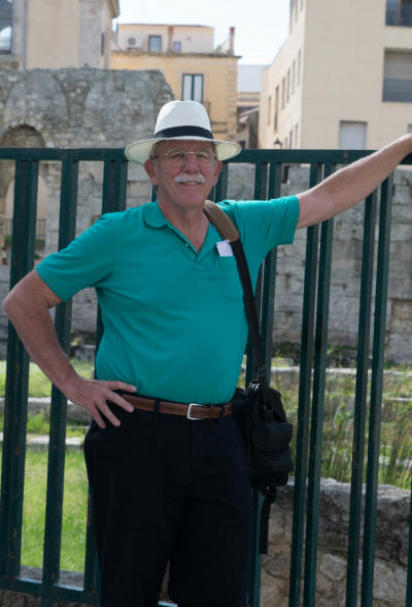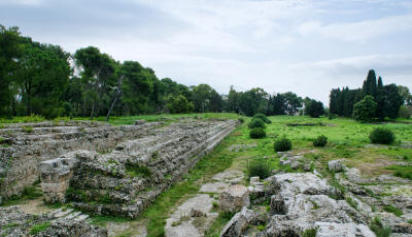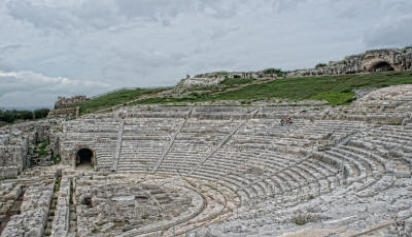 In front of some Greek ruins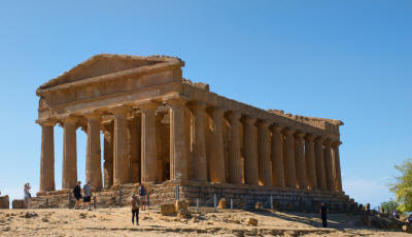 Near the middle of Sicily is the Villa
Romana di Casale which has the most
amazing Mosaic floors
The nearby town of Piazza Armerina
Villa Calandrino, 19th century
home turned into a 4 star hotel.
A Greek temple in the Valley of the Temples
in Agrigento, Sicily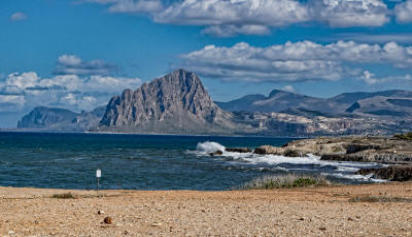 Segesta. Another Greek temple
Looking back to Cornino across the bay
Our place in Conino, situated under some nice trees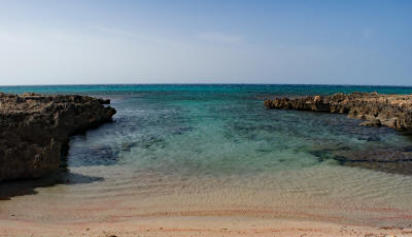 A little sandy beach we found on
the north shore of Sicily.
Sunset from Cornino and the
end of the Italian pictures.